Watsup everyone? Just got this blog started to keep you posted on whats been going on.  First off please check out the two latest albums I just posted up on Jamendo. The first is called "Nightmares DayDream" which is a dark instrumental album and the second is "Traveling in Stereo" which is the follow up to "Chasing Rabbits" I did with Anitek. There is another one on its way sometime next year.  It is an instrumental album entitled "The Freakout Tent" it is going to be completely live and will be another Tab&Anitek production.  Here is alittle teaser of what it will be like.  This was recored in Vo0Do0 Child Studios and was an improv beat created during "The Freakout Tent" sessions.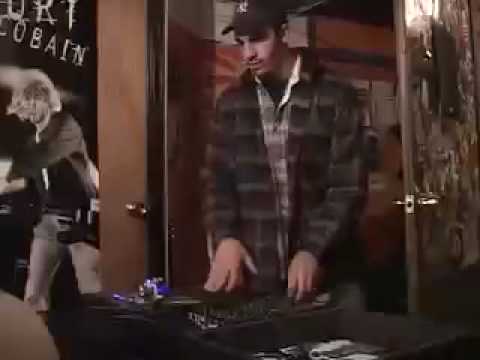 To check for more info and updates check us out at
www.TabandAnitek.com
Thanks for listening!